WATCH: Chris And Dom REALLY Loved Their Mobility Scooters
11 October 2017, 13:49 | Updated: 11 October 2017, 14:11
And they didn't want to give them back.
Two mobility scooters came into the office this week, and Chris and Dom couldn't get enough of them.
Naturally, the pair decided to race them around Leicester Square.
Find out who won in our video above.
Download the Chris Moyles Show Pubcast to your computer in aid of Global's Make Some Noise.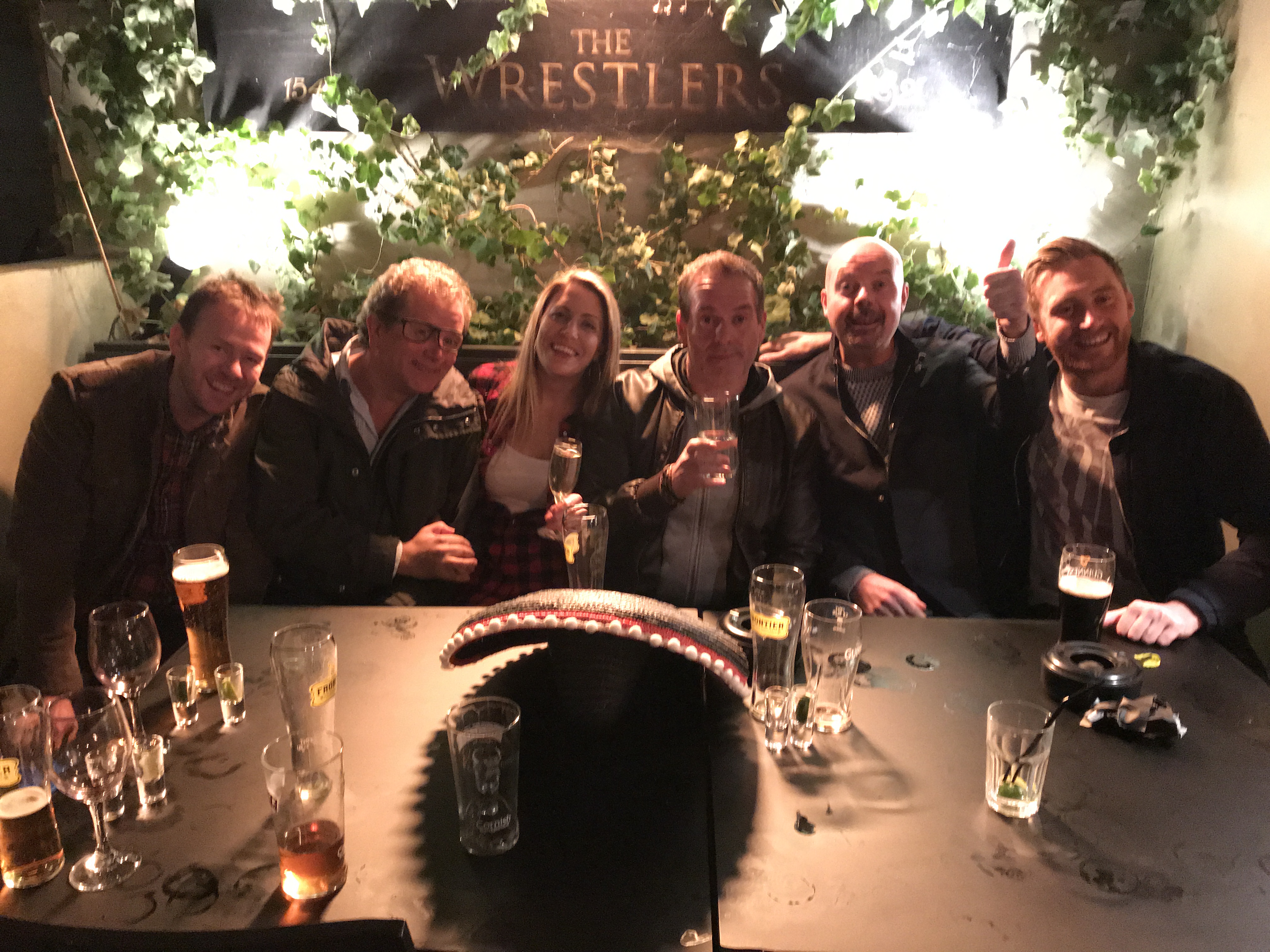 All proceeds from the sales of this podcast will go towards Global's Make Some Noise.

IMPORTANT NOTE
You will only be able to download your purchase on a desktop/laptop computer, i.e. not on an iPhone or iPad. If you wish to listen again via a mobile device, you should first save the Pubcast on your desktop computer, then save it to iTunes (or similar), then sync with your mobile device.
Listen to The Chris Moyles Show on Weekdays from 6.30am-10am and on Saturdays from 8am-11am.
Listen back to the latest Chris Moyles show, and download the podcast here.