WATCH: Pippa Has A Message For Chris From A Surprise Guest
2 October 2017, 16:35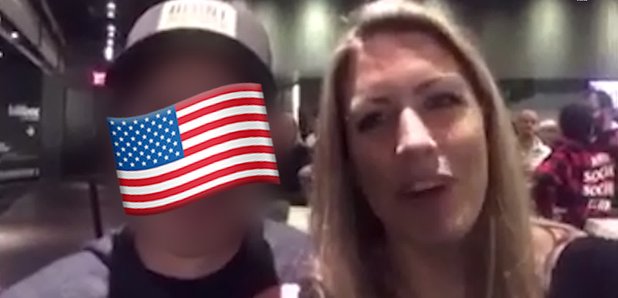 Pippa's been on a "WORK" trip to New York… and has met someone VERY interesting.
As you may have heard, Pippa has been on a "WORK" trip (honest) to New York to see Ed Sheeran and get locked in her own hotel room.
But she's been sending more clips over across the weekend and has a little surprise for Chris!
First, she appears to be broadcasting from inside a toilet (!), now she has a very special surprise guest on Facetime…
Clue: it's NOT Ed Sheeran. Watch the clip and find out.