The Trainspotting 2 World Premiere Is Happening In A Very Fitting Location
5 January 2017, 12:51 | Updated: 19 September 2017, 18:38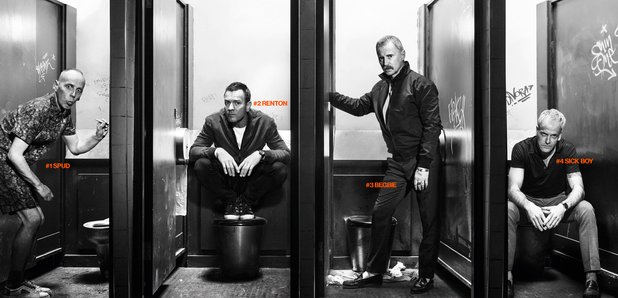 The original film is also set to be screened in cinemas for one night only.
The world premiere of Trainspotting 2 will be taking place in Edinburgh -where much of the film is set - it has been confirmed.
As the Scottish Daily Record reports, the long-awaited sequel for the iconic film will get its first official outing on Sunday 22 January at Cineworld in Fountain Park- with all cast members expected to attend.
T2 - which sees the characters of Renton, Sick Boy, Spud and Begbie 20 years on - will be released in cinemas across the UK on 27 January 2017.
See the trailer for the film here:
Meanwhile, to gear fans up for the release, the original 1996 classic will be shown in Cineworld cinemas for one night only on 17 January.
Nightspot Cinema will also be screening the original film in a state-of-the-art cinema at The Institute of Lights, followed by a huge Britpop party.
Radio X's Sunta Templeton will DJ the east London event, which will celebrate all things British and 90s.