Netflix CEO confirms Squid Game 2 and teases "universe has just begun"
24 January 2022, 14:37 | Updated: 24 January 2022, 14:58
The Korean drama became a record breaking hit on Netflix last year, but will there be a second or even a third series? Find out what we know so far here.
Squid Game has become one of the most talked about series of the year since it was released on Netflix and it has the viewers to match.
The South Korean series, which was described by many as Battle Royale meets Black Mirror, became the streaming giant's biggest ever series launch, attracting 111 million viewers in its first 28 days.
It's even overtaken the hugely successful modern period drama Bridgerton, which was watched by 82 million households in its first month.
The series ended in an ambiguous way, but will there be a Squid Game season 2? And if so, when will it be released?
Find out what we know so far here...
READ MORE: Liam Gallagher reacts to Netflix's Squid Game and he's as freaked out as all of us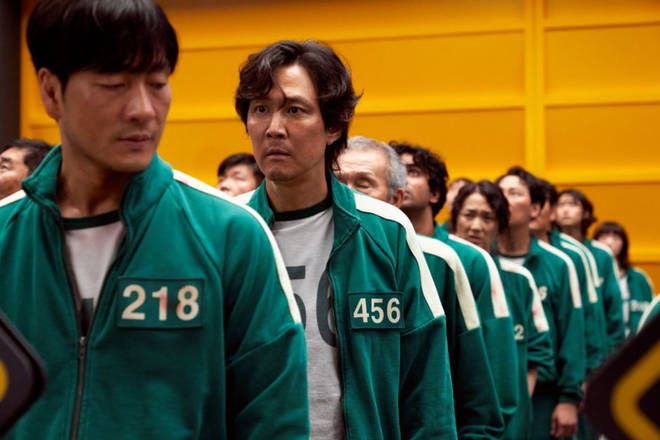 Will there be a second season of Squid Game?
Yes, the show writer and the creator Hwang Dong-hyuk confirmed towards the end of last year that there will be a second season of the hit K-drama.
Hwang told the Associated Press on Monday (8 November) on the red carpet: "There's been so much pressure, so much demand and so much love for a second season. So I almost feel like you leave us no choice!"
He added: "But I will say there will indeed be a second season. It's in my head right now. I'm in the planning process currently.
On 20th January 2022, Netflix CEO and Chief Content Officer Ted Sarandos also confirmed to Variety that there will "absolutely" be another season.
"The Squid Game universe has just begun," Sarandos added, hinting that we can expect even more than just two.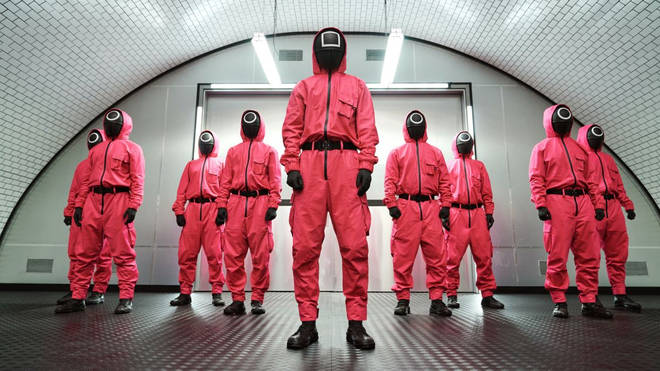 The creator also previously told Variety that although he didn't have well developed plans for a Squid Game 2, he definitely wouldn't want to do it alone.
"I'd consider using a writers' room and would want multiple experienced directors," he told the entertainment magazine.
He also confessed to Radio Times: "I do realise there are huge expectations for season two. It's not that I haven't thought about season two at all, and I also do have a rough framework for it. But I keep asking myself whether I can make it better than season one. I do not want people to get disappointed over the new season."
He also wasn't afraid to admit that he'd be looking to some of the audience for ideas and be incorporating any of the ones he thought were "good ones".
He told RT: "If I ever make season two, I will try to look up those many ideas, and of course if there are any good ones, I can bring them into the story".
Squid Game season one is available to watch on Netflix now.