Jamie XX, Everything Everything, Wolf Alice favourites for Mercury Prize 2015
3 August 2015, 10:25 | Updated: 3 August 2015, 15:42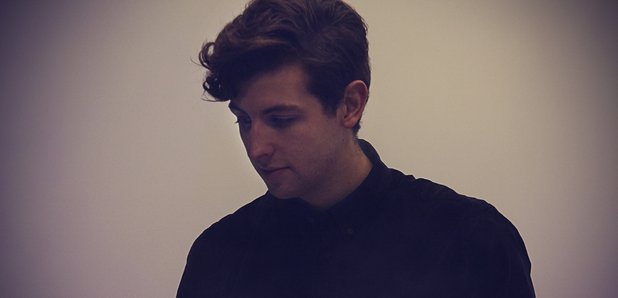 Plus, Florence And The Machine, Blur and Drenge are also hotly tipped to take home the prize.
The bookies Ladbrokes have released their odds for the 2015 Mercury Music Prize. The official shortlist won't be released until Autumn, but the betting office are getting in early. Jamie XX is their favourite for his album In Colour. Jamie won the prize in 2010 with his band The XX for their eponymous debut.
Everything Everything (Get To Heaven), Wolf Alice (My Love Is Cool) and Florence & The Machine (How Big, How Blue, How Beautiful) are second favourites to take the prize home. Ladbrokes have also released odds for Blur's The Magic Whip, Drenge's Undertow and Paul Weller's Saturn's Pattern.
Mumford And Sons and Noel Gallagher's High Flying Birds are also on the list with pretty weak odds. The former at 66/1 and Noel with 50/1.
You can see the full odds below.
The shortlist will be announced on October 16th, with the ceremony taking place on November 20th. Last year Young Fathers won the prize for their album Dead.
Ladbrokes Mercury Music Prize Odds:
Jamie xx (4/1)
Everything Everything (7/1)
Florence & The Machine (10/1)
Wolf Alice (10/1)
Blur (12/1)
Drenge (16/1)
Hot Chip (16/1)
Paul Weller (16/1)
Stornoway (16/1)
Young Fathers (16/1)
James Bay (20/1)
Laura Marling (20/1)
The Vaccines (20/1)
Slaves (25/1)
Frank Turner (33/1)
Noel Gallagher's High Flying Birds (50/1)
Mumford And Sons (66/1)