Which Classic Manchester Album Are You?
2 August 2022, 20:00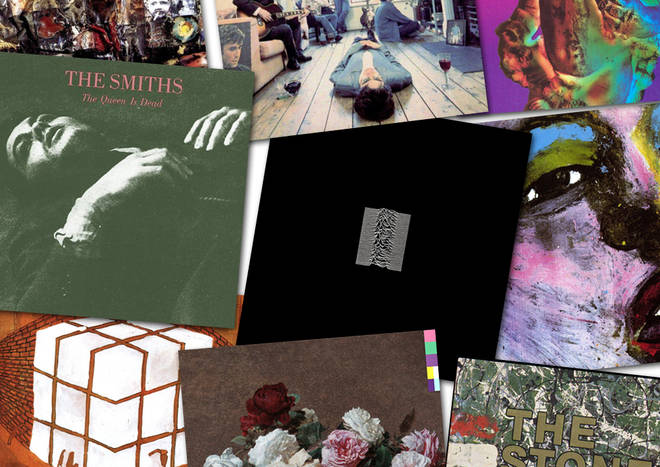 Manchester, so much to answer for.... Including a stack of brilliant LPs. The question is, which one most reflects your personality?
From Joy Division to Doves… The Smiths to The Stone Roses… Elbow to Everything Everything… The Greater Manchester area has produced some of the finest music this country has ever produced.
But if one Mancunian album was to sum you up, which would it be? Take Radio X's scientifically-developed personality test to find out. And once it's been decided, you can't change your mind, definitely not.