QUIZ; Is this a Star Wars character or an indie act?
4 May 2022, 17:00 | Updated: 31 May 2022, 15:30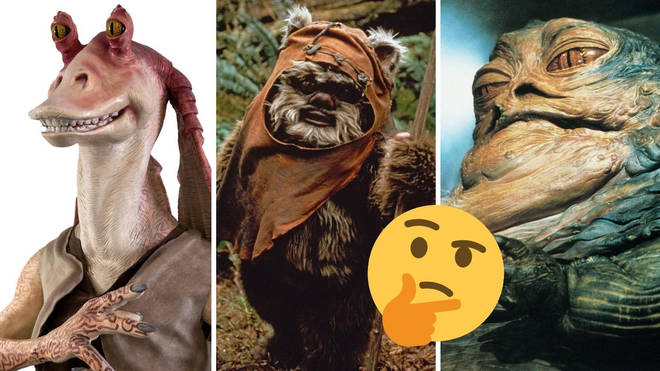 To celebrate May the 4th, we're asking you to tell the difference between the name of musical artist and the name of a character from the movie franchise.
The Star Wars universe gets bigger and bigger with every new instalment in the story. And with each new chapter, there are dozens of new characters.
The franchise has richly-detailed back stories for everyone from Jedi heroes to Imperial villains, Ewoks to Wookies.
To mark Star Wars Day on May the 4th, can you tell the name of a genuine character from the series from the moniker of an actual indie musician or band?