QUIZ: Can You Guess The R.E.M. Album?
14 April 2017, 11:24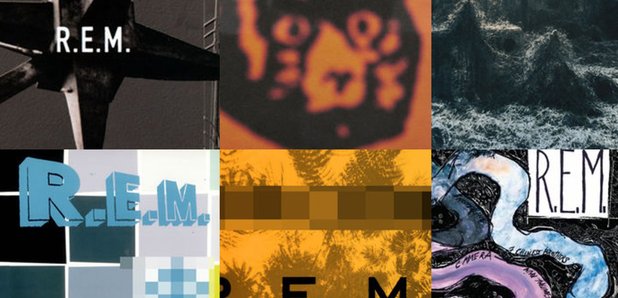 Celebrate the genius of Athens, GA by testing your knowledge of this seminal band.
R.E.M. were one of the best loved bands of the past thirty odd years. But how well acquainted are you with his band's back catalogue? Do you think you could tell their album titles just by their covers?
Take this test, courtesy of Adam Boult, and prove whether your more Out Of Time than out of touch: