Let's see how well you can do on this 2005 lyric quiz!
16 May 2022, 13:17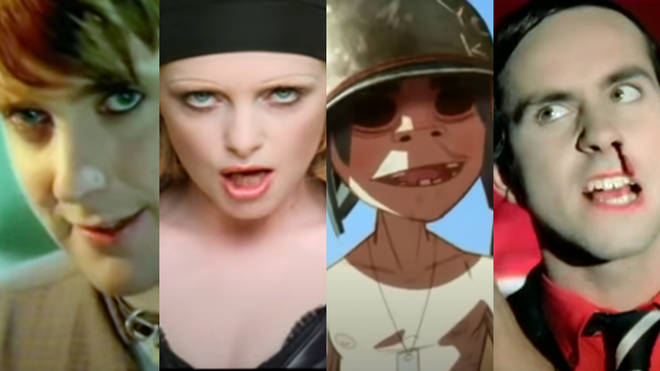 Think you remember the words to all these classic Noughties anthems? Then prove it.
2005 was a colossal year for indie tunes - but how well do you know the lyrics? We'll give you a line from a famous indie song that was released in that year... all you have to do is pick the track we've taken it from.