Can you remember ALL the lyrics to Seven Nation Army?
7 March 2022, 13:00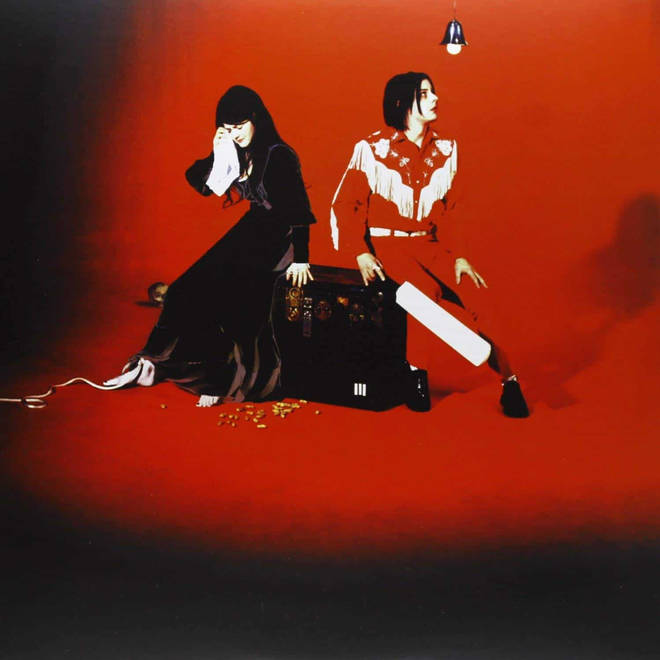 Celebrate The White Stripes by testing yourself on the words to one of their most well-known singles.
The White Stripes released several indie earworms over the years, but do you think you can remember the lyrics to Elephant's opening track and lead single Seven Nation Army?
Test yourself here!
READ MORE: Jack White and Jack Black have finally made music together