How well do you remember the lyrics to Blur's Charmless Man?
29 April 2022, 15:00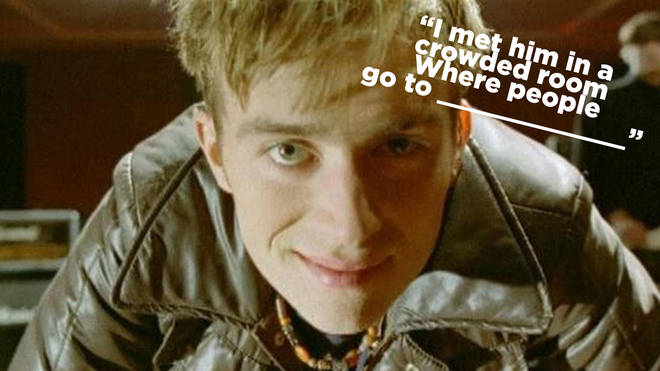 You've had over 25 years to master this Britpop favourite - can you sing along with us?
Charmless Man was the fourth and final single from Blur's huge-selling album The Great Escape.
Released on 29 April 1996, it's gone on to become a Britpop-era classic, even if Damon Albarn now describes the song as "the work of someone who was severely fucked up".
We'll give you a line from the song - all you have to do is fill in the gaps!