Can you get 100% in our Queen lyric quiz?
23 March 2022, 18:16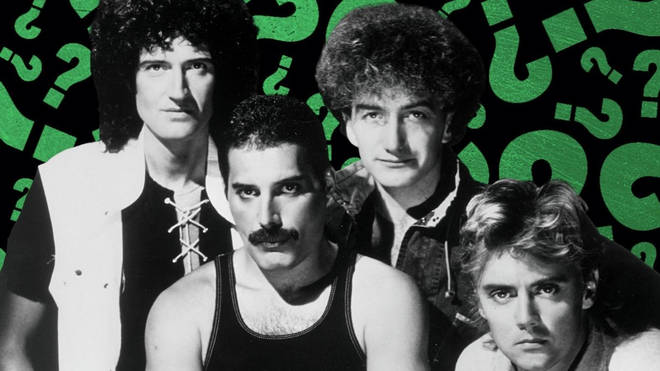 Are you a Champion, or are you Under Pressure? Are you saying Don't Stop Me Now, or Save Me?
Try your luck and see how well you know the words of Freddie Mercury, Brian May, John Deacon and Roger Taylor.