QUIZ: Do you know the words to Helicopter by Bloc Party?
2 February 2021, 15:00 | Updated: 9 February 2021, 16:39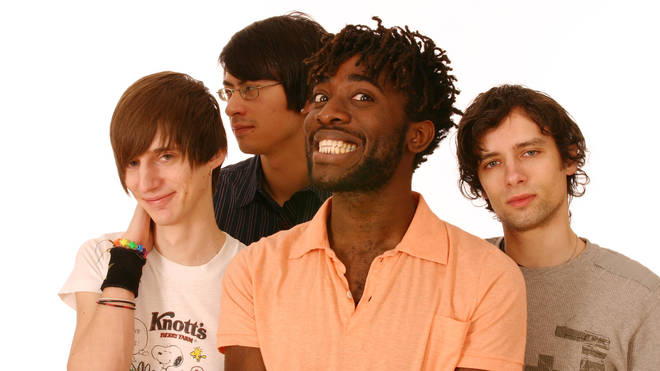 How well do you know Kele and co's 2004 indie dancefloor filler?
We'll give you a line with a word or phrase missing - all you have to do is fill in the gaps.