QUIZ: Can you name the Coldplay song from one line?
10 July 2020, 19:12 | Updated: 23 February 2021, 10:23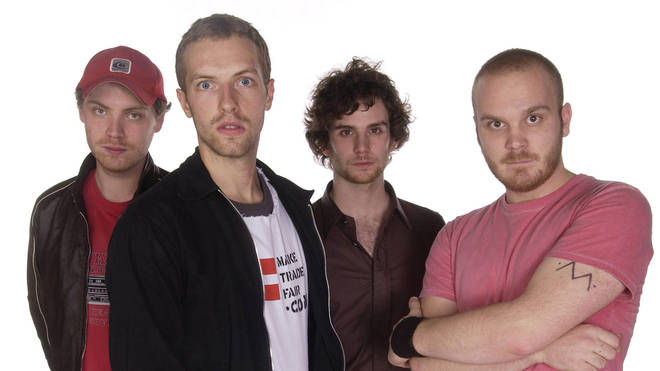 It's been two full decades since the first Coldplay album arrived in our lives. But how well do you know the band's songs?
We'll give you a line from a classic Coldplay song - all you have to do is name the tune it's taken from.