We bet you can't name all these album titles in our emoji quiz
10 April 2022, 19:00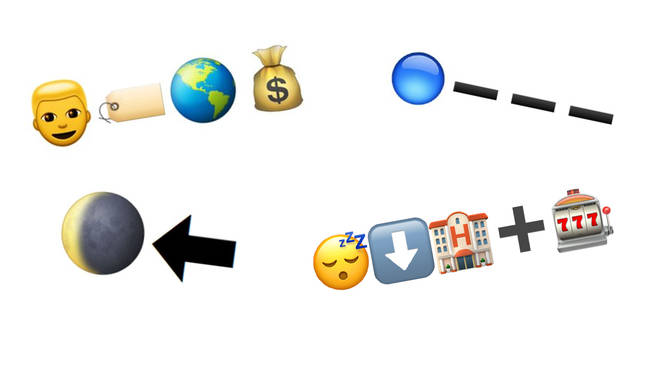 Can you work out which famous album these clues are pointing to?
Here's a special challenge: we'll give you a cryptic clue to the title of a famous album. It could be brand new, it could be a classic.
All you have to do is work out which LP we're talking about. Once you think you've got it, flip the image to see if you're right!