Can you identify these album cover landscapes?
20 March 2022, 12:00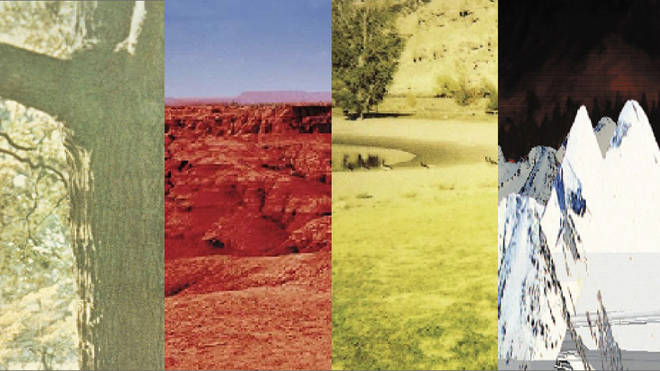 Tell us which famous LP sleeves are these outdoor scenes are cropped from!
Spring is here, so it's time to head off to the great outdoors... So let's celebrate with a special Radio X quiz!
We'll give you a section of a famous album cover that depicts a landscape: sky, trees, mountains, gardens, whatever. All you have to do is pick which album the image is taken from.