Are you a Festival Idiot? Take this test and find out!
2 July 2022, 15:00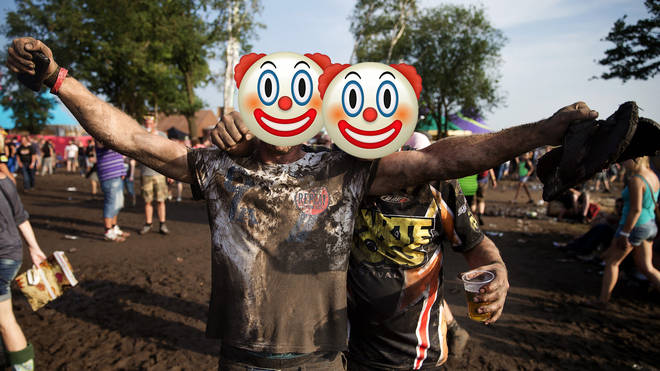 Look. Nobody's perfect. We get that. But some people, well… they just have bad festival form. Find out if you're one of them.
We understand that festivals are largely a free-for-all, but there are a few rules that are essential. Abandon them and you could end up being ostracised by your friends and even become the target of a vicious YouTube clip... And nobody wants that.
Take our quiz below to find out if you're one of those people.