Emily Eavis: We Want The Rolling Stones for Glastonbury
18 October 2012, 17:45 | Updated: 16 August 2013, 09:35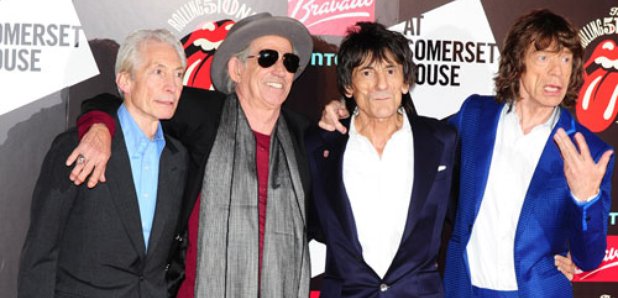 The organiser says they want the iconic band to be on the bill for 2013 - but it might not happen.
Emily Eavis has admitted - after loads of rumours that they will be one of next year's headliners - that they would like The Rolling Stones for Glastonbury.
Speaking to NME the organiser said they'd love for them to be on the bill but that doesn't mean they will be.
"We'd obviously like that to happen, we've always been quite open about that, whether or not it does, I cannot say."
"We feel like if it's going to happen, it's got to happen next year," she added. "So, you know, we'd love for it to happen, so we'll try our best."