10 songs that ask questions
16 January 2020, 09:00 | Updated: 16 January 2020, 10:17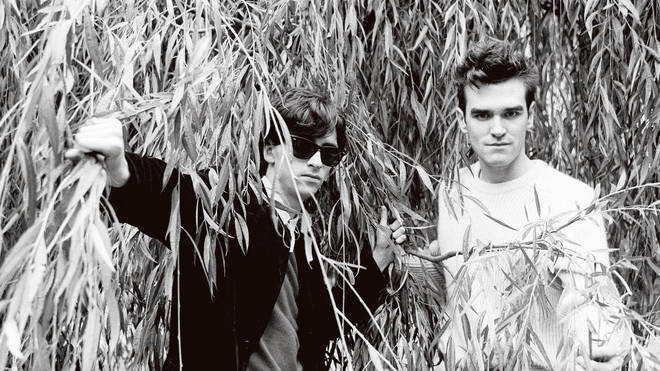 Who? Why? How? What? Rock 'n' roll is full of questions - some more stupid than others.
Radio X counts down some of the great music unanswerables from How Was It For You? to What Difference Does It Make?
The Smiths - "What difference does it make?"

"It makes none" - Morrissey answers himself in this classic song. Fine.

The Killers - "Are we human? Or are we dancer?"

We still don't understand what Brandon Flowers means, all these years later.

The Clash - "Should I stay or should I go?"

"If I go, there will be trouble / And if I stay it will be double." Well, you've had it either way, haven't you?

Travis - "Why does it always rain on me?"

"Is it because I lied when I was seventeen?" More likely because you live in Scotland, Fran.

Moby - "Why does my heart feel so bad?"

Dunno Moby - maybe go and see a doctor?

David Bowie - "Is there life on Mars?"

Well, we've sent Curiosity Rover up there to find out, so let's see what happens.

The Zutons - "Why won't you give me your love?"

Another needy lot - this time, from Liverpool.

R.E.M. - "What's the frequency, Kenneth?"

Michael Stipe based this 1994 track on an incident in which US TV newsreader was appaerently attacked by two men who cried, "Kenneth, what's the frequency?"

James - "How was it for you?"

A post-coital query (we think) from Tim Booth. "Well that's the best it's ever been" - ooh, cheers!

Oasis - "What's the story, morning glory?"

Liam asks: "What's the story?" About that "morning glory". Go and look it up. Actually - DON'T.