"SQUOOONK!" Odd sounds on famous records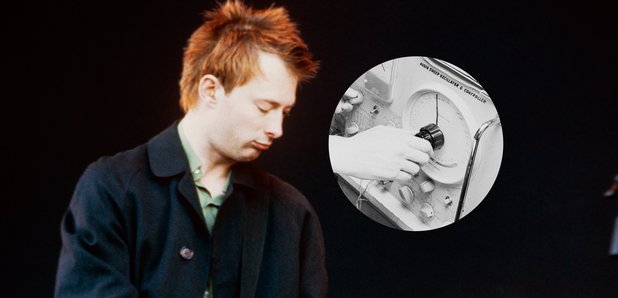 We all know at least one. When something pops up in a song that makes you go "what on EARTH was that?" Here's a list of some of our favourites.
The Libertines - Up The Bracket
We'll be honest, you can't understand what on earth Pete & Carl are howling at the best of times. But in the first few seconds of Up The Bracket, one of The Libertines most adored tracks, Pete lets out a wail that is somewhere between a man at a football match shouting and a cat being strangled.



Athlete - You Got The Style
Athlete's indie floorfiller you Got The Style is bookended with weird noises. It starts with what sounds like a theremin going crazy, and ends with some voice rambling the word Eddy… we think.



Jet - Are You Gonna Be My Girl
As the tambourine rattles and the bass starts playing THAT melody, we can hear Nic Cester coughing on the intro to Are You Gonna Be My Girl. Like the scream of "LONDON" at the start of Jamie T's Sheila, the cough at the start of this classic track has become a live favourite, with people forcing out loud, fake coughs every time the song begins.



Radiohead - Karma Police
Radiohead are famous for the weird noises they put into their music (some would argue that their later material is nothing but weird noises…) and the buzzing decline at the end of Karma Police is the most famous. Supposedly it's Ed O'Brien's guitar. Speaking in an interview, he said
that it's him playing a few notes on his guitar, which are distorted by overloading an AMS rackmount digital delay unit and turned the delay rate knob down - whatever that means.
Blur - Beetlebum
As Damon Albarn's vocal drops out, and Graham Coxon's guitar gently repeats the riff that we've been hanging onto for the whole song, a weird groaning, laughing and screeching is audible. What is it? The general opinion is that it's the sound of someone being eaten by a zombie from the 1979 Italian horror epic Zombie Flesheaters - and if you listen closely that does make sense.