Who Are The Greatest Keyboard Players In Rock?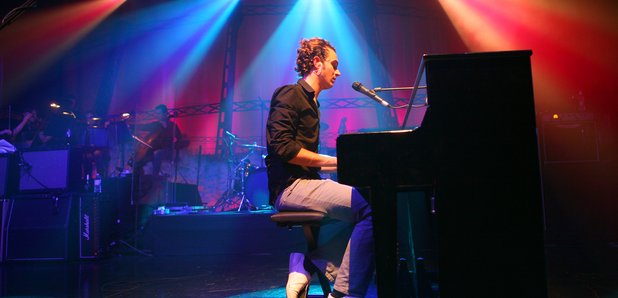 Forget the frontmen, forget the guitarists… today it's all about the ivory ticklers. Let's tip our collective hat to the best keyboardists in our world.
Clint Boon of Inspiral Carpets
We had to start with our very own Boon, whose Farfisa organ is such an integral part of the Inspirals' sound. Here's one of our favourite moments.
Craig Potter of Elbow
Craig's delicate piano is one of the many, many lovely things about Elbow's instrumental offering.
Tom Smith of Editors
Mr Smith is an amazing frontman, but let's not forget that his piano playing is a key part in many of the band's songs. And that's not even including the synth-heavy album In This Light And On This Evening.

Ray Manzarek of The Doors
The late, great Manzarek performed both keyboard AND bass duties for the psychedelic rockers. He played bass on the keyboard, naturally.
Nick "Peanut" Baines of Kaiser Chiefs
Here's one of the be-hatted piano player's best moments from the Chiefs' career.
Pennie of The Automatic
You either loved or hated Alex Pennie's idiosyncratic keyboard style and vocals. He left after the first album, Not Accepted Anywhere.
Brandon Flowers of The Killers
He's another fine frontman, but let's not forget his essential MicroKorg contributions to The Killers' back catalogue.
Bernard Sumner of Joy Division/New Order
He started off as a guitarist with the legendary post-punkers, but quickly took over the synth when the band's sound started to develop.