LISTEN: The xx Share New Snippet Of Music With Male Vocals
7 November 2016, 14:54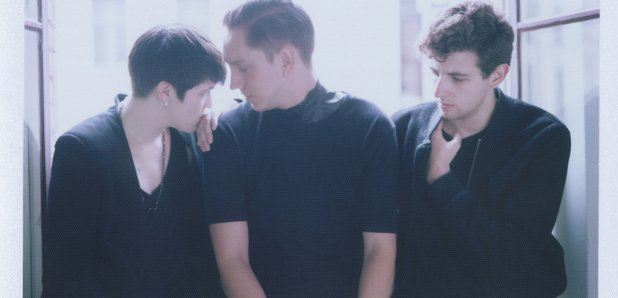 Listen to the latest teaser, which the trio posted on Spotify.
The xx have teased a new snippet of music online.
The mysterious teaser, which is untitled and uncredited features instrumentals similar to those release last week, this time with a male vocal added.
Listen to it here:
The trio - comprised of Romy Madley Croft, Oliver Sim and Jamie xx - have previously confirmed they are working on their third studio album and the follow-up to 2013's Coexist.
In the meantime, the electronic outfit have shared playlists with their fans, which includes the likes of Radiohead, Sia, Solange and The Velvet Underground.