Is This The xx's New Album Title And Tracklist?
8 November 2016, 14:31 | Updated: 8 November 2016, 14:35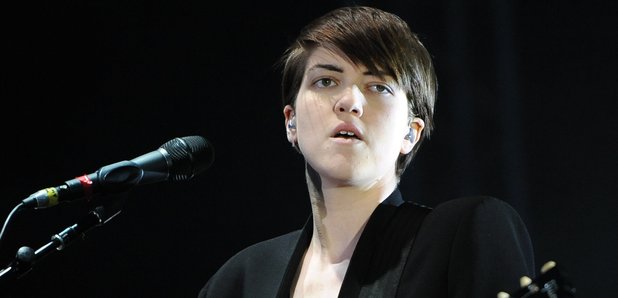 A Reddit user claims to have found mysterious new music titles from the trio on Shazam.
This week has seen The xx release more snippets of new music online.
However, one eagle-eyed fan is claiming to have discovered the name and tracklist of the the electronic trio's third studio album, and they've shared it online.
Redditor, days-of-candy, has revealed after digging around on Shazam, the band's upcoming LP and the follow-up to 2012's Coexist could be called See You.
And that's not all, after doing some digging on the music identification app, they also noticed 12 new songs which were all tagged under the band's name.
Despite sharing the info, the fan adds at the end of their post: "If I ruined a surprise then I'm really sorry, but again, if this was supposed to be a surprise then it shouldn't have been sent to some databases already."
See the tracklist for The xx's alleged See You album below:
Brave for You
Dangerous
I Dare You
Lips
Naive
On Hold
Performance
Replica
Seasons Run
Say Something Loving
Test Me
A Violent Noise