The xx: We Shared A Studio With The Horrors
12 September 2012, 13:53 | Updated: 18 August 2013, 23:35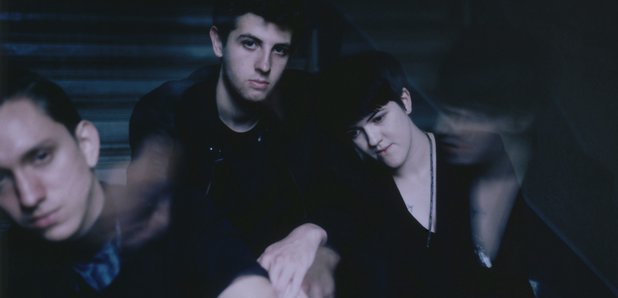 The xx have been telling Radio X that the making of their second album, Coexist, started off along the same lines as their acclaimed debut… but that when they moved into a studio space, they found themselves up against the mighty volume of The Horrors.
Romy Madely-Croft told Radio X's John Kennedy that the recording had started out in the same homemade style as their debut, XX:
"We were sort of in our separate bedrooms and that's kind of happened again. I was sending demos to Oliver via email like we had before. I used to sing quite quietly when we were living with our parents. Then I moved out and was living with a flatmate, so I had that same problem again. It was a good thing, though… I couldn't be too loud."
The band's Oliver Sim added that the rehearsals ran into problems when they moved out of their bedrooms: "We worked in a basement space in East London. It was just a place to put all our stuff and make some noise. It was a dingy basement that we kind of shared with The Horrors. Whenever they were in the studio, it was a deal-breaker. We had to leave. They beat us in the volume battle!"
You can hear The xx talk John Kennedy through Coexist track by track here