PHOTO: Richard Ashcroft Pays Tribute To Wife Kate Radley As Natural Rebel Is Released
19 October 2018, 14:22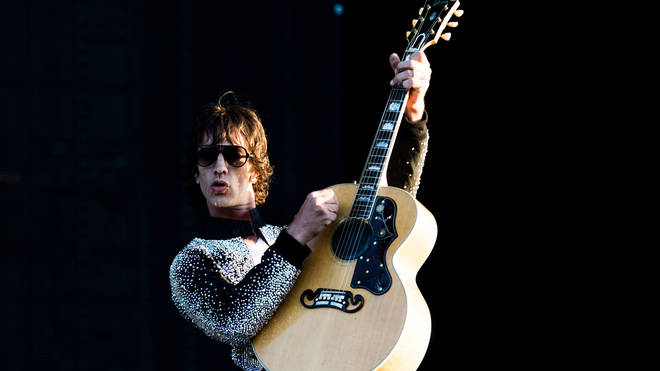 The former Verve frontman, whose fifth solo album is out now, shared a heartfelt post about his partner and fellow musician on Instagram.
Richard Ashcroft shared a heartfelt post about his wife Kate Radley this week.
The former Verve rocker, who has been married to the former Spiritualized keyboard player since 1995, has taken to Instagram to gush about his partner.
Sharing a throwback picture of them the Surprised by the Joy singer wrote: "Kate won't be happy when she wakes up but I love this woman stuck by me through it all .She was a musician before me used to lend me money for cigarettes we've seen it all and she is my rock i was a lucky man".
See his post below:
Richard Ashcroft's Natural Rebel album is out today, and the rocker has called it his "strongest set of songs to date".
Richard Ashcroft's fifth solo album - which follows Alone With Everybody (2000), Human (2002), Keys To The World (2006) and These People (2016) - will be released on 19 October 2018.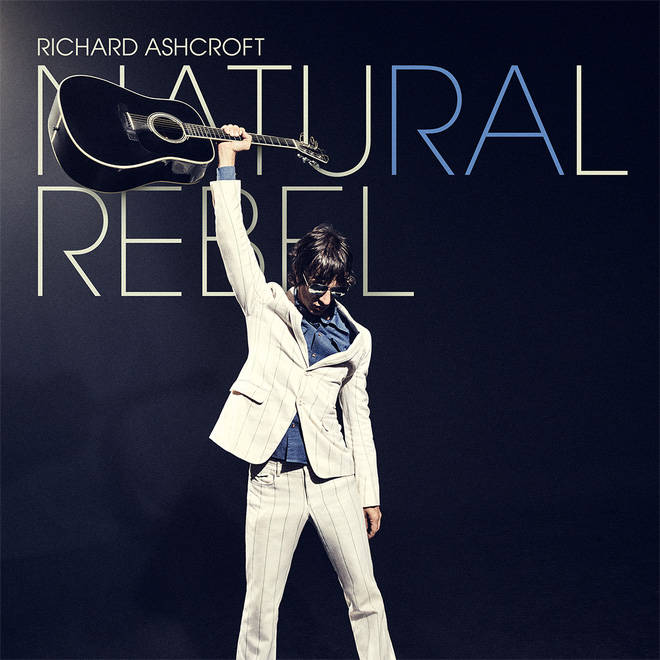 Watch his video post thanking everyone for their support with the record, which is available to buy and stream now.
Meanwhile, Ashcroft has announced UK and Ireland tour dates for 2019.
After selling out intimate shows, he confirmed a full tour for April and May next year, including a date at the historic London Olympia.
See Richard Ashcroft's 2019 UK & Ireland's tour dates below:
Friday 19 April - Portsmouth Guildhall
Saturday 20 April - Cardiff Motorpoint Arena
Monday 22 April - Newcastle O2 Academy
Tuesday 23 April - Edinburgh Usher Hall
Thursday 25 April - Hull Bonus Arena
Saturday 27 April - Birmingham 02 Academy
Monday 29 April – Dublin Olympia
Wednesday 1 May – Doncaster Dome
Friday 3 May - Leicester De Montfort
Saturday 4 May - London Olympia