LISTEN: The Vaccines Talk Through New Album English Graffiti Track By Track
28 May 2015, 16:06 | Updated: 16 August 2017, 09:14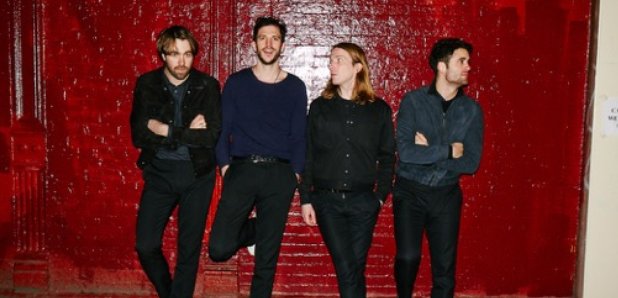 You can hear the band chatting through their latest record right here!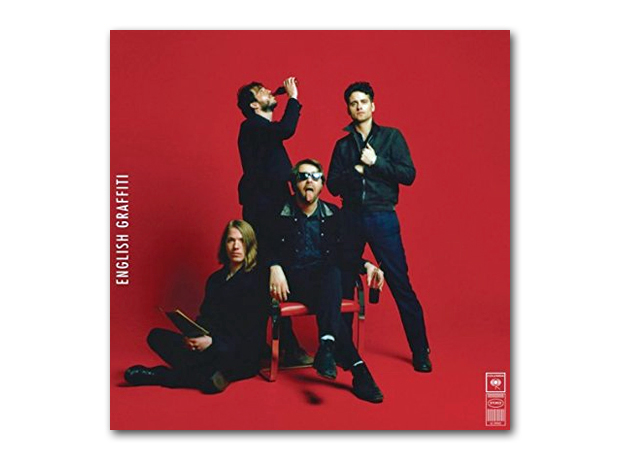 Rejoice! The Vaccines have made their triumphant return! Their new record, English Graffiti, is the third album to come from the band, following 2012's Come Of Age. And, good LORD, is it good. The LP has all the riffs, wit and singalong choruses we've come to love from The Vaccines, but is beautifully tinged with a rawer, buzzing sound. It's charismatic, original and stuffed full of hits.
What's more, the lads dropped by Radio X to chat the one and only John Kennedy through the album, track by track. You can listen below.
Speaking on the tune Dream Lover, Justin from the band said it's "a big departure from what we've done in the past".
"Even with [previous single] Handsome, we felt Dream Lover was more of a bridge and made more sense in our lineage. This gives maybe a greater indication as to what the record sounds like from a sonic standpoint...It's one we're really proud of."

And the frontman said that their surroundings during the recording process might have had an impact on the final sound. The song came together during winter in New York, when freak snow blizzards shut down huge chunks of the city.

"There was six foot of snow at some points - Snowmageddon!" said Justin. "There is that kind of icy, quite tense sound...although ironically it was actually written in LA. Sunny LA!"
The Vaccines have got a huge summer ahead of them, with festival dates booked at Glastonbury, Latitude and a whole host of others.
English Graffiti is out now.
ENGLISH GRAFFITI TRACK LISTING:
1. HANDSOME
2. DREAM LOVER
3. MINIMAL AFFECTION
4. 20/20
5. (ALL AFTERNOON) IN LOVE
6. DENIAL
7. WANT YOU SO BAD
8. RADIO BIKINI
9. MAYBE I COULD HOLD YOU
10. GIVE ME A SIGN
11. UNDERCOVER
The Vaccines - Handsome
The Vaccines - Dream Lover