The Smiths To Reunite?
24 October 2008, 16:03 | Updated: 19 November 2014, 17:01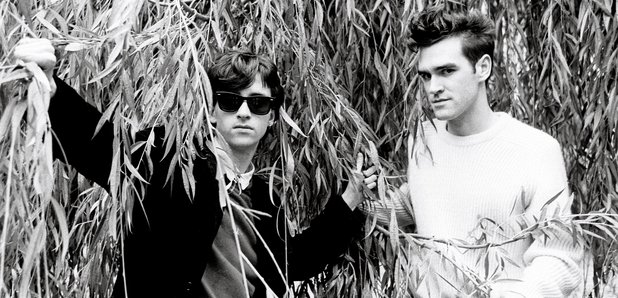 According to reports, the seminal Manchester band may finally bury the hatchet... and not in each other's heads.
The Smiths are considering reuniting for next year's Coachella, according to tabloid rumours. The Sun reports that the Mancunian legends have been given a pretty reasonable £2.8 million offer by the festival's organisers. The indie pioneers acrimoniously split in 1987 when Johnny Marr left the band.
Up until now, the possibility of the group getting back together have remained pie in the sky, following drummer Mike Joyce's 1996 court action againts Morrissey and Johnny Marr over unpaid royalties.
Despite this, Morrissey's new manager Irving Azoff is supposedly considering the offer. "It has looked impossible in the past, but suddenly it all looks like it could happen," a source gabbed yesterday. "The buzz around the people who used to work for the band is they could play Coachella for a ludicrous amount of money. It's closer than it ever has been. The split was a messy affair, but time's a healer."