Johnny Marr: "We've Been Offered $50 Million To Reform The Smiths"
30 June 2009, 13:34 | Updated: 18 August 2014, 18:15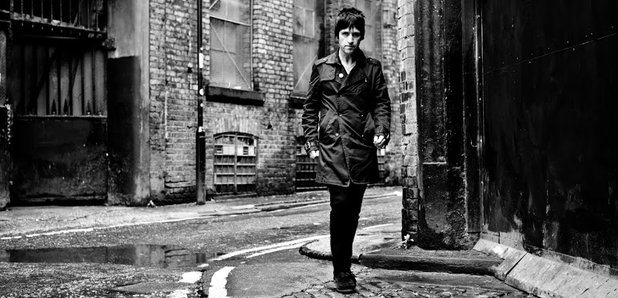 But the guitarist tells Radio X that "It's not about the money"...
Johnny Marr has revealed that he has been offered no less than $50 million to reform The Smiths... but that the offers have been "pretty obscene".
Pete Mitchell asked about the continuing rumours that Morrissey and Marr would get the seminal Manchester band back together in an interview for Radio X's new show Razor Cuts, but a hesitant Marr was at first reluctant to answer the question, as "it would be all over the internet."
But, being the gentleman that he is, he told Mitchell, "I think we were offfered 50 million dollars for three... possibly five shows. It's pretty obscene, it's pretty gross."
However, with bad feeling still remaining between Morrissey and Mike Joyce following the drummer's 1996 court case over royalties and with Morrissey saying he'd "rather eat his own testicles" than reunite the band, a tour isn't looking likely.
"It's absolutely nothing to do with money," Marr commented on the offers. "It's really abstract, it's pretty random."