This is how Johnny Marr came up with the How Soon Is Now riff
31 October 2021, 12:00
Watch the legendary guitarist tell Radio X how he got the unique sound on the 1984 Smiths classic.
"I am the son and the heir of a shyness that is criminally vulgar"
Morrissey has a bad night out on the epic Smiths song How Soon Is Now?, which saw Johnny Marr's guitar skills take centre stage. Since its inital release as the B-side of William It Was Really Nothing on 20 August 1984, the song has become a rallying cry for the lonely and awkward, its depiction of a social misfit at odds with the trendies and cool kids becoming an iconic moment in its own right.
But for what was to become one of the most famous Smiths songs of all - and quite possibly a contender for the band's very best recording - the track had something of an inauspicious beginning.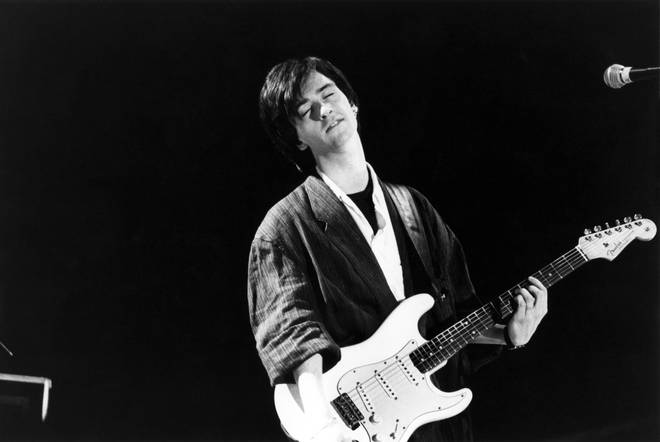 The track was written by Johnny Marr in June 1984, during a particularly hot period when he also wrote the music for the Smiths classics William It Was Really Nothing and Please Please Please Let Me Get What I Want.
Despite being labelled as the ultimate purveyor of jangly indie guitar, Marr was a keen student of music, from 50s rockabilly and 60s girl groups to funk and soul.
Johnny told John Kennedy in 2018: "In the 70s, there was a song by Hamilton Bohannon called Disco Stomp and it was a real dumb pop record. When my mates were getting into real clever guitar stuff like Deep Purple and Led Zeppelin, I was obsessed by it. I was a real student of the guitar and I was only about 12 or something."
Marr continues: "It's really so dumb. I used to wait for it on the radio, I was obsessed with it. I was kind of like, that's what a guitar should do. As I got older I realised it came from this guy called Bo Diddley, who basically invented his own beat."
Marr worked up a demo called Swamp and took it into Smiths producer John Porter, who encouraged the guitarist to develop the track.
He went on: "It it was bugging me. It got to really late and I just wasn't digging it. It didn't have the vibe of the demo. I always wanted to put this tremolo effect on a track, so I thought now's my chance. I just said, right send the guitar out through the amp, and we got these amps and put the effect on it. It's so simple."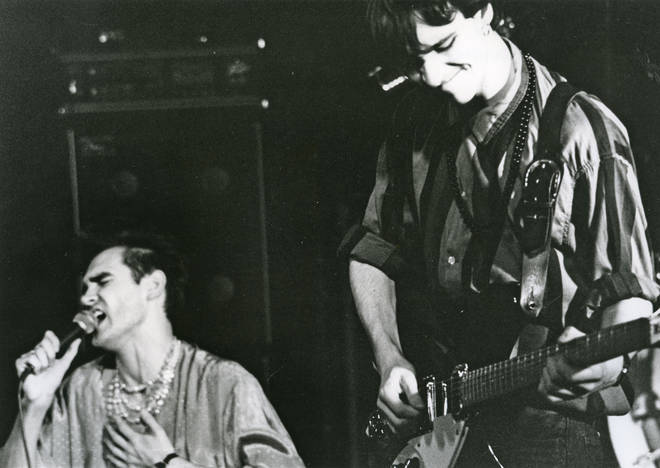 Using two Fender Twin amps, each pointing to different settings, Marr added the distinctive guitar riff, taking many, many takes to complete the part as the shuddering effect would frequently go out of sync.
Marr added a distinctive slide guitar part, which he said "gave it real tension", plus a piece of harmonic playing that was inspired by the hip hop tune You Gotta Believe by Lovebug Starksi, released the year before.
Leaving the song at nearly 8 minutes - unprecedented for a Smiths tune - Marr and Porter sent Morrissey a rough mixdown of the track for him to add lyrics. And the singer delivered.
The opening line paid homage to the classical novel Middlemarch, which includes the sentence: "To be born the son of a Middlemarch manufacturer, and inevitable heir to nothing in particular". Author George Eliot was something of a feminist icon, being the pen name of Mary Anne Evans, who wrote under the pseudonym in the days when women couldn't get published.
Feminist literature gave Morrissey his title: "How immediately can we be gratified? How soon is 'now'?" The phrase came from a 1973 book called Popcorn Venus: Women, Movies And The American Dream, which Morrissey cited as one of his favourite books in an NME interview late in 1983.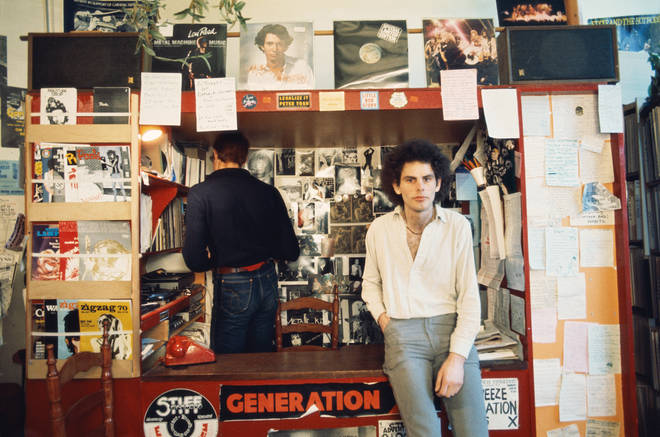 The finished song was a masterpiece of atmosphere and, when mixed and edited, ran to just under 7 minutes. However, the song didn't have a fan in Rough Trade boss Geoff Travis. The head of The Smiths' label thought that the track didn't represent the band's sound - he preferred the classic jangle of William It Was Really Nothing and scheduled that song as the fifth Smiths single on 20 August 1984, following the success of What Difference Does It Make and Heaven Knows I'm Miserable Now.
How Soon Is Now? was relegated to the b-side of the 12" of William, hidden away as a bonus track. But Radio 1 DJ and Smiths champion John Peel played the track the week after its release and the track was included in the budget-price compilation of singles, b-sides and session tracks, Hatful Of Hollow.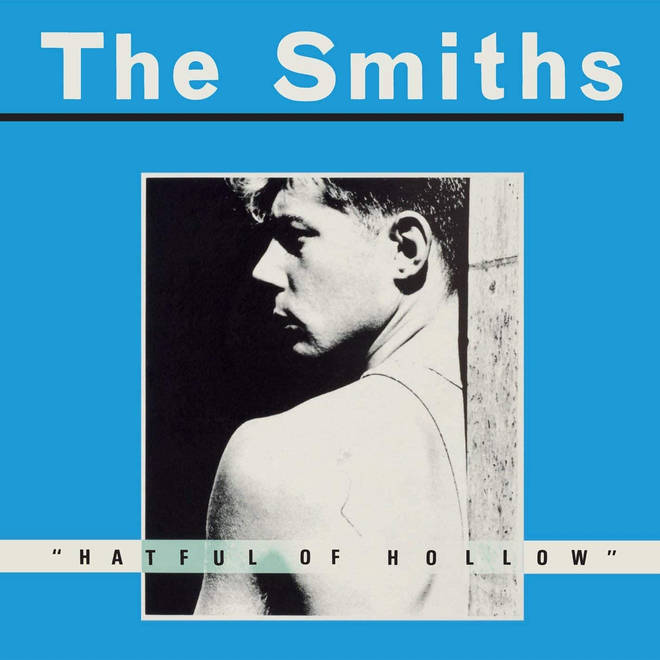 The album was released in November and How Soon Is Now was given pride of place on Side 1, right after the Peel Session version of This Charming Man, where it started to really get attention. Now signed to Sire Records in the US, the track was given a Stateside release in its own right, complete with a not-very-good video that got some plays on MTV. Despite the tacky promo, Sire boss Seymour Stein called How Soon Is Now "the Stairway To Heaven of the 80s" and gave the band a foothold on US college radio.
Rough Trade finally relented and put How Soon Is Now out as a single in January 1985, but despite a Top Of The Pops appearance, it only made it to Number 24 as most Smiths fans had the track already in some form or another.
The Smiths rarely played How Soon Is Now live as Marr's antics with the tremolo effect were difficult to replicate live. One rare occasion was at Oxford in March of 1985.
But How Soon Is Now wouldn't go away. The Smiths played How Soon Is Now for the final time at their Manchester Free Trade Hall show on 30 October 1986, but its influence began to spread. Acclaimed musician Jeff Buckley said of the song: "The first time I heard How Soon Is Now, I can remember things changing in myself. It was the first time I ever heard writing like that over music like that."
Morrissey steered clear of performing the song live for many years, but finally opened his 2004 Reading Festival set with the song. The crowd, predictably, went wild. Johnny Marr performed the song at the emotional Versus Cancer show in 2006 and his musical experiment has been in his solo setlist ever since.