Paul Weller Announces Exclusive Orchestral Shows
16 July 2018, 10:18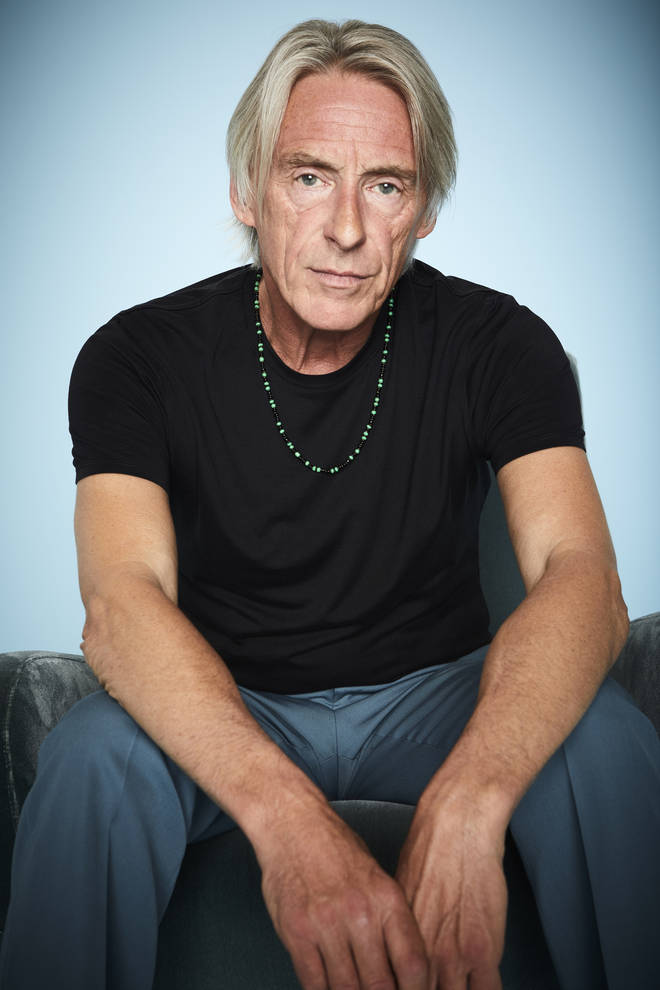 The Modfather will play two live shows at London's Royal Festival Hall, with special guests this October.
Paul Weller has announced two special gigs in London this autumn.
The former Jam frontman will make his debut solo performance at the Southbank Centre's Royal Festival Hall, on 11 and 12 October, where he'll be joined by an orchestra.
The Royal Festival Hall debuts will marks the only live performances of 2018 supporting his upcoming new album True Meanings, due for release this September.
Paul Weller - who turned 60 in May - said of the news: "Performing two nights in a venue as iconic as the Royal Festival Hall is a significant moment for me".
He added: "It's going to be a special two shows performing tracks from the new album and adding some older tracks into the set, all backed with a brilliant orchestra."
True Meanings will be Weller's 14th solo album and 26th studio album of his entire career.
Watch the Broken Stones singer discuss where he thinks his career is headed at just 19 years old: