Noel Gallagher Speaks About Stage Shoving Incident
12 September 2008, 11:11 | Updated: 31 August 2013, 23:00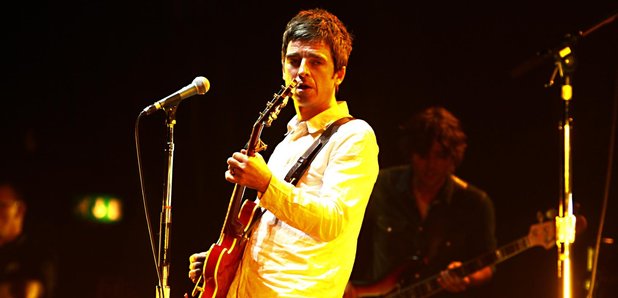 Noel Gallagher has spoken out for the first time about last weekend's "pushing" incident.
The Oasis guitarist was shoved by a stage invader while the band were midway through a show at Toronto's V Festival on Sunday, September 7, resulting in some cracked Gallagher ribs and a string of cancelled shows.
Speaking on the Oasisinet.com blog, "Someone, who can only be described as a 'Canadian', was able to get on stage, somehow managed to evade our crack security team (Trotters Independent Security Service) and assaulted my midriff.
"Can't say much more than that, as the 'perpetrator's' gonna get the book thrown at him. Repeatedly. It was all going so well up until that point'n'all."
The guitarist also revealed that he'd been recovering by watching a few episodes of 'Seinfeld' and apologised for cancelling several shows, including tonight's (September 12) show in New York.