Noel Gallagher Quits Oasis
29 August 2009, 14:00 | Updated: 30 August 2013, 09:02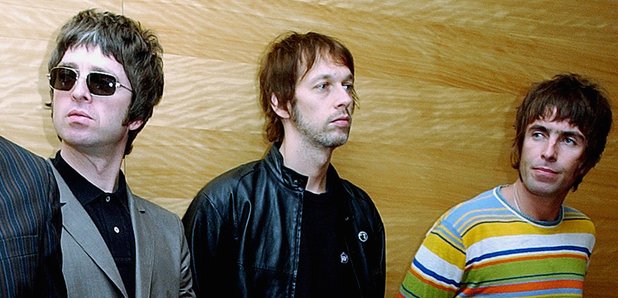 Have the band finally split following a row in Paris?
Noel Gallagher claims to have quite Oasis, following what appears to be another row with brother Liam. In a statement on the band's official website, Noel said, "It's with some sadness and great relief to tell you that I quit Oasis tonight. People will write and say what they like, but I simply could not go on working with Liam a day longer."
"Apologies to all the people who bought tickets for the shows in Paris, Konstanz and Milan."
The band were due to play the Rock En Seine festival in Paris last night (August 28), but the band failed to appear. According to The Mirror, a message was relayed to fans, saying "As a result of an altercation within the band, Oasis has been cancelled."
Also playing the show was Scottish singer Amy MacDonald, who tweeted, "Liam smashed Noel's guitar, huuuge fight!"
The band pulled out of the Chelmsford leg of V Festival last weekend, claiming that Liam had viral laryngitis. Noel has been quite vocal in recent months about his younger sibling's behaviour, but this isn't the first time that the elder Gallagher has had doubts about continuing with the band - as far back as September 1994, he temporarily left the group while on tour in the US.
Is this the end for Oasis? Or just another brotherly spat? Is it a tragedy for British rock, or do you really not give a monkeys any more? Let us know what you think. Leave a comment - or your condolences - here.