Liam Gallagher Rules Out Solo Career
27 October 2009, 12:14 | Updated: 31 August 2013, 22:41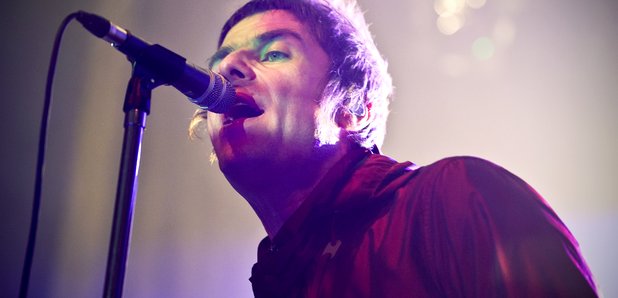 Liam Gallagher has revealed further tantalising hints of his future plans, following the split of Oasis.
With his new Pretty Green clothing line out in the shops, the singer is doing plenty of press interviews to promote the range, and journalists are always keen to ask the younger Gallagher about his forthcoming musical career.
One thing's for sure - you're not going to be seeing any Liam Gallagher solo albums any time soon. "Getting away from the whole Oasis thing is gonna be a good thing I suppose," he told The Scotsman. "I don't wanna do anything solo, it's not my thing. I want to be in a band. But we can do things a lot differently these days. Who knows man, but it'll definitely be rock'n'roll."
However, since the band called it a day in August following the departure of Noel Gallagher, Liam has been concentrating on the tailoring. When asked about his immediate plans, Gallagher said. "Pretty Green all the way. Relaxing at home, just getting out of the music for a bit and then gonna start up maybe after January, do something, see where it goes.
"I'm always gonna miss Oasis. It was my fucking thing, you know what I mean? It's who I am. But it's only a name. I'm still who I am and I can go and do something else. I've got music in me."