Liam Gallagher "Planning Shows"
16 November 2009, 10:39 | Updated: 30 August 2013, 09:06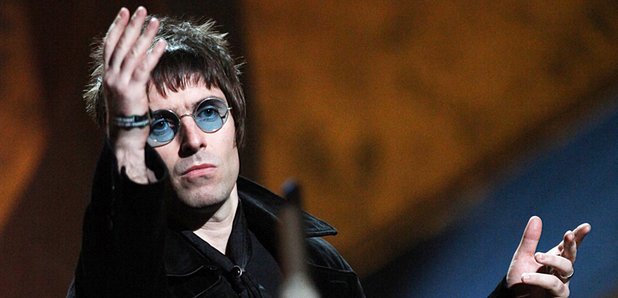 The former Oasis singer is looking to get some gigs together in the next couple of months.
Liam Gallagher has revealed that he's already thinking about planning some solo live shows, following the disintegration of Oasis. The former frontman told an Italian radio show that he was looking forward to getting back on stage. "I'll be back doing that within a couple of months. I've just done a tour, I always miss singing songs. I miss the people."
He also revealed that he was working with the rest of his Oasis bandmates on a new project - apart from disgruntled brother Noel, of course. "To be quite honest, I think our kid wanted out," he explained. "But you'll have to ask him when he comes in and does his little solo thing. We had an argument - but we've had bigger ones, about more important people. Basically, I think he wanted out, wanted something different, but he hadn't got the bollocks to tell the band or the fans."