Liam Gallagher: "I Hate 'Wonderwall'"
1 September 2008, 10:08 | Updated: 31 August 2013, 22:48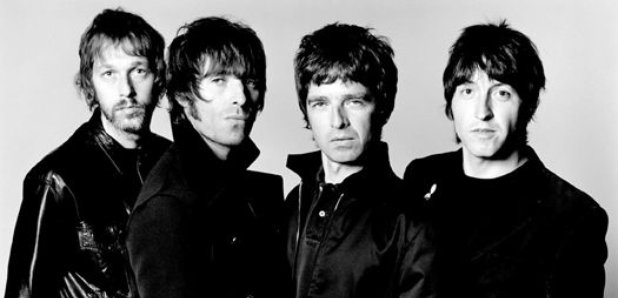 Oasis singer reveals that he "can't stand" the band's immortal hit.
Liam Gallagher has 'fessed up that he hates singing the song 'Wonderwall'. The frontman says that he gets annoyed that he's only recognised in America for the track. Talking to WENN about Oasis's new album 'Dig Out Your Soul', Gallagher said, "At least there's no 'Wonderwall' on there. I can't fucking stand that fucking song! Every time I have to sing it I want to gag.
"Problem is, it was a big, big tune for us. You go to America and they're like: 'Are you Mr Wonderwall?' You want to chin someone."