Oasis Are Over, Says Liam Gallagher
8 October 2009, 13:58 | Updated: 30 August 2013, 08:58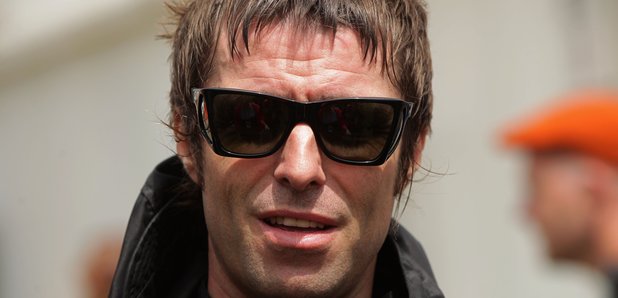 The singer reveals that he's laying the name to rest.
Liam Gallagher says Oasis are "no longer". It was thought the singer might carry on the band after his brother and guitarist Noel left the group in August.
However, Liam's told The Times he will continue to make music - but not as Oasis. "Oasis is no longer," he revealed. I think we all know that. So that's done.
"It's a shame, but that's life. We had a good run at it. The thing about Oasis is... we ended Oasis. No one ended it for us. Which was pretty, kind of cool."
"I'm thinking of what the next step is musically, which is all my mind's on," he continued, but added that he was going to keep his side of the story to himself for the time being. "People will be able to buy [Noel's] records. People will be able to buy our records. So everyone's happy."