Oasis, Coldplay And Nine Inch Nails For Roskilde
20 April 2009, 10:25 | Updated: 31 August 2013, 22:32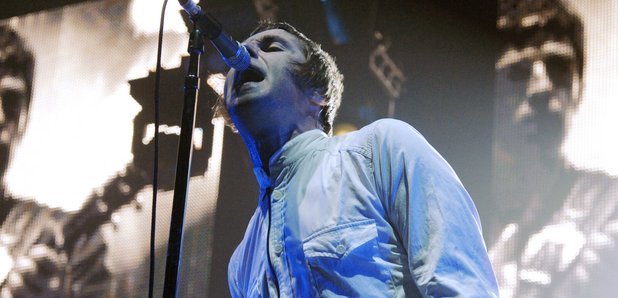 Yeah Yeah Yeahs, Lilly Allen and Pet Shop Boys are also heading for Denmark in July...
The line-up for the Roskilde festival has been announced - and Oasis, Coldplay and Nine Inch Nails are set to headline. Also playing the festival's 39th year will be Kanye West, Lil Wayne, Yeah Yeah Yeahs, Lily Allen, Fleet Foxes, Friendly Fires, Glasvegas, Ida Maria, The Mars Volta, Pet Shop Boys, Slipknot, White Lies and many more across seven stages.
The theme for this year's festival is "Green Footsteps", which will focus on climate change - deposits gathered from empty bottles picked up at the site will be donated to charity projects in Bangladesh and India.
The festival takes place between July 2 and 5 and takes place just outside Copenhagen. For more info, see www.roskilde-festival.dk.