City Striker Offers Oasis Dance Classes
17 August 2009, 15:44 | Updated: 31 August 2013, 22:37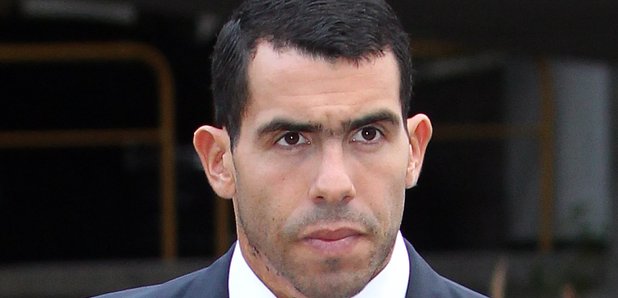 Manchester City new boy Carlos Tevez has reportedly offered the Gallagher brothers a deal they can't refuse.
The Argentinean international footballer has promised the Oasis duo Latin dance classes in exchange for a music masterclass for his own band, Piola Vago.
The City star striker believes that he and his brother Diego are Buenos Aires' answer to the rebellious rockers and have already reached homeland success with single 'Lose Your Control' a few years ago.
"I would definitely jam with them sometime if they were up for it," he told The Sun. "When they are back in Manchester, they can come and watch a City game, then we can go for a jam."
It is not yet known if the boys have taken City's new signing up on the offer.