Bellamy Baby to Get World Record?
27 September 2012, 18:57 | Updated: 3 September 2013, 12:41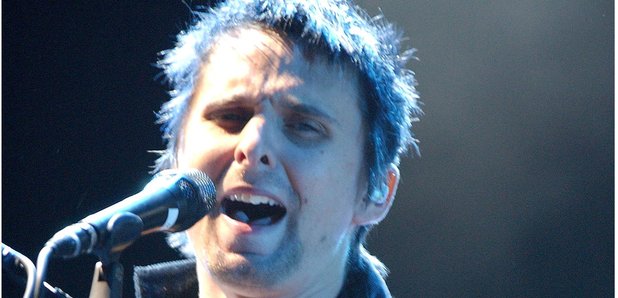 Muse Frontman Matt Bellamy says his newborn child might have set an unbeatable Guinness World Record....
Matt Bellamy has admitted to Radio X that track Follow Me from their upcoming album The 2nd Law could be set to get the newest member of his family into the record books.
"It's got the heartbeat of my baby - still in utero - it kind of set the tempo of the track," the singer explained when talking Radio X's John Kennedy through the new record track by track.
"I just found out that it might be in the Guinness Book of Records for the youngest performer on record!"
You can hear the whole interview with Radio X's John Kennedy right here.