VIDEO: Why Jonah Hill Thought He Was "Best Friends" With Morrissey
18 October 2018, 13:21 | Updated: 18 October 2018, 13:23
The actor and Mid90s director has revealed his reaction when he asked permission to use music from the former Smiths frontman.
Jonah Hill has recalled the moment he became "best friends" with Morrissey.
The Hollywood actor described how he had to reach out to his favourite musicians to ask them to use their music in his directorial debut Mid90s, and joked about his reaction to receiving a response from the former Smiths frontman.
Watch the clip above, courtesy of The Tonight Show Starring Jimmy Fallon.
"We had no money, so I had to write letters to all my favourite artists," he explained.
"And I wrote to Morrissey. I wrote a really personal letter..."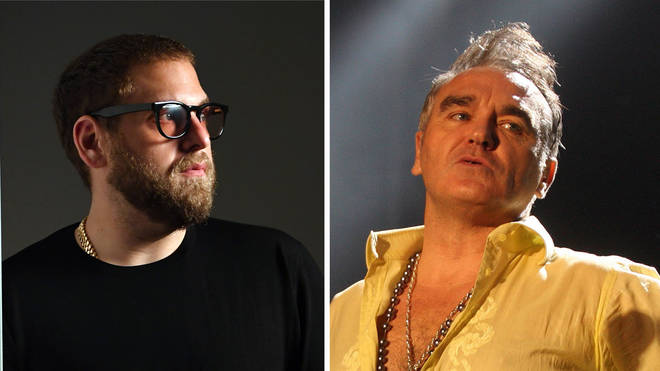 He added: "And he wrote back: 'It was my pleasure and I can't wait to see Mid90s' all caps."
He recalled: "I was like, 'Morrissey knows what Mid90s is. He said the words Mid90s. Morrissey is my best friend. We are like best friends!'"
Read more: What is the meaning of Panic by The Smiths?