WATCH: This Guy Thinks He's Liam Gallagher
21 November 2016, 13:35 | Updated: 21 November 2016, 13:38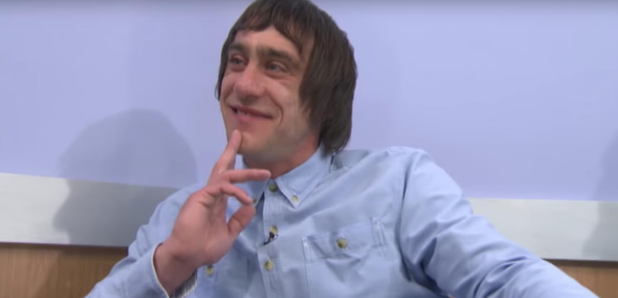 Watch this amazing clip of a Liam wannabe on the Jeremy Kyle show.
We can all admit The Jeremy Kyle show is a bit of a guilty pleasure. Whether it comes to cheating dramas, lie detectors or paternity tests, sometimes you just can't take your eyes away from it.
But this throwback clip caught our eye for very different reasons... namely because one of the guests, who's been accused of stealing, calls himself the "real-life Liam Gallagher".
Watch Oasis mega-fan Austin in action:
It turns out he's not delusional, but just really admires the Oasis rocker, and his ex girlfriend is also a massive fan.
It's not clear whether Austin did steal from his missus, but we're going to go with Definitely Maybe.
Either way, we reckon these two were meant to go the distance. Let's just hope they didn't let their relationship Slide Away and got it back on track Little By Little.
Photo: ITV/The Jeremy Kyle Show