Liam Gallagher Supports Musicians Against Homelessness
1 November 2016, 08:30 | Updated: 1 November 2016, 17:50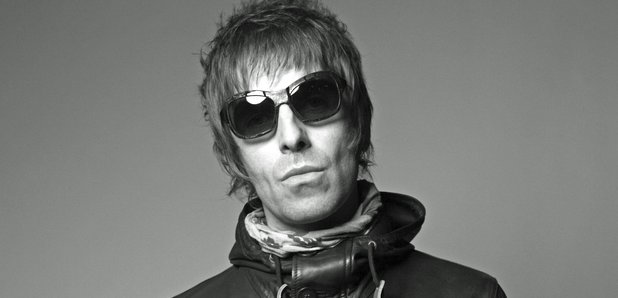 The Wonderwall singer has tweeted about the campaign, which is backed by Creation Records boss Alan McGee.
Liam Gallagher has shown his support for a campaign against homelessness.
The Oasis man tweeted an image for Musicians Against Homelessness, which raises funds for Crisis and is backed by former manager and Creation Records mogul Alan McGee.
October 28, 2016
The campaign - which was also created by Emma Rule - staged 16 gigs in Manchester earlier this year as part of a series of charity shows around the UK.
As Manchester Evening News reports, Rule - who works at Crisis at Christmas every year - said: "Every year I'm shocked to the core that people are still lying out on the streets with nowhere to go and no help.
"A lot of people I've met in Crisis have had steady jobs, they've been a fully functioning member of society, then they've got ill or they've split up from a partner and gone down the ladder.
"It's criminal that we almost accept that now as the world we live in, that we can walk past and accept that this just happens. Its not acceptable; we don't live in Victorian Britain any more."
People can donate £3 to Crisis by texting MAH to 70004.
For more information, visit musicians For Homelessness' official Facebook Page.
Meanwhile, rumours are continuing to heat up about a possible Oasis reunion next year, with Australian outlet Noise 11, claiming the Manchester legends are looking for a particular act to open for them in 2017.
While no one has been mentioned thus far, the outlet uses the word "ride" as a clue to who could be in the frame.
Catfish and The Bottlemen, perhaps?