Liam Gallagher Slams Tweet Mocking George Michael
28 December 2016, 06:00 | Updated: 28 December 2016, 09:50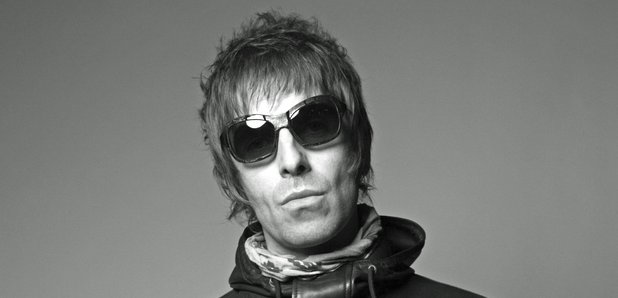 The Oasis man didn't find the joke funny, following the news that the Wham! singer had passed away.
Liam Gallagher lashed out at a Twitter user who appeared to make fun of George Michael, following his passing.
The former Oasis frontman took the social media to share his shock at the news of the Wham! star's death on Christmas Day this year, hoping that the reports weren't true.
It better not be true bout George Michael

— Liam Gallagher (@liamgallagher) December 25, 2016
However, one Twitter user named migualez used the opportunity to joke at George Michael's past, where he was caught "engaging in a lewd act" in a public toilet in Beverly Hills.
@liamgallagher that thing about him being inapropriate in that toilet cubicle? All true, mate.

— M (@migualez) December 26, 2016
Gallagher didn't find the joke very funny, however, and let him know what he thought in a foul-mouthed response.
See it below:
@migualez Your a massive cunt good job your a nobody as if be coming down your chimney and volleying you in the face

— Liam Gallagher (@liamgallagher) December 26, 2016
The Some Might Say singer - who was clearly affected by the sad news - then let the music do the talking, posting audio of George Michael's 1990 track, Praying For Time
George Michael - Praying for Time - YouTube https://t.co/Fa9pwoVkKg

— Liam Gallagher (@liamgallagher) December 26, 2016
George Michael joins a list of icons who have passed at the tail end of 2016, including Status Quo's Rick Parfitt and Star Wars actress Carrie Fisher.