Johnny Marr Shares Awesome Playlist
23 November 2016, 14:53 | Updated: 23 November 2016, 14:55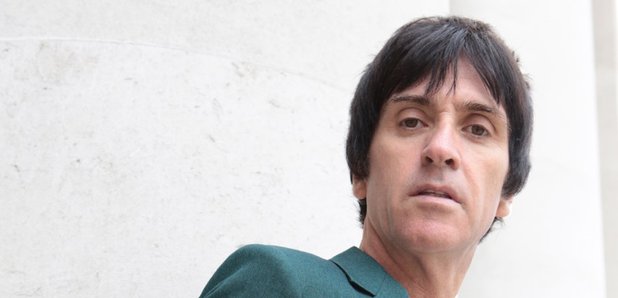 Listen to The Smiths man's favourite tracks, which include T.Rex, Iggy Pop, Savages and more.
Johnny Marr has shared a new Spotify playlist for Fred Perry and talked about all things music.
The former Smiths guitarist, who described his style as "New Wave Rocker" has included everyone from T Rex to Savages in his Spotify playlist, which features 11 tracks in total.
Listen to it here:
Marr didn't stop at sharing us his top tunes, however.
He also gave fans instructions for experiencing his music, saying it should be listened to "standing up".
The Smiths man also told the clothing label that that T. Rex's Jeepster was the first song he played on repeat, while he wishes he'd written The Kinks hit All Day And All Of The Night.