Johnny Marr: "Boris Johnson Is A F**king Moron"
16 March 2018, 13:03 | Updated: 16 March 2018, 13:06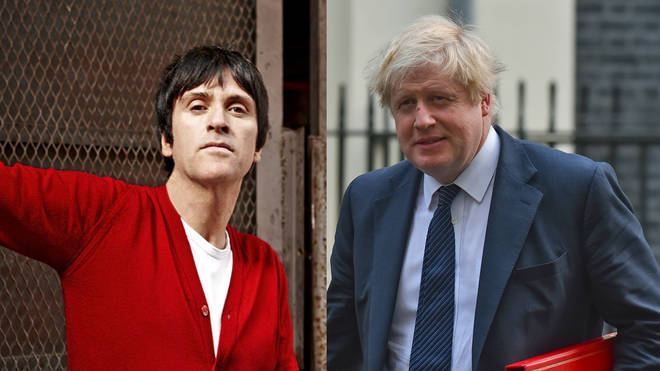 The former Smiths star hits out against politicians home and abroad…
The former Smiths star has been hitting out against politicians, both home and abroad and has called Foreign Secretary Boris Johnson a "fucking moron".
Marr was talking to Uncut magazine about the election of Donald Trump as US President compared to British politicians:
"Trump is easily the best example to hold up, but the UK version is just as toxic and – literally – closer to home.
"But I suppose a destructive, negative reactive regime is the same here as it is in America.
"I just don't think Boris Johnson is quite as dangerous somehow. He's just a fucking moron."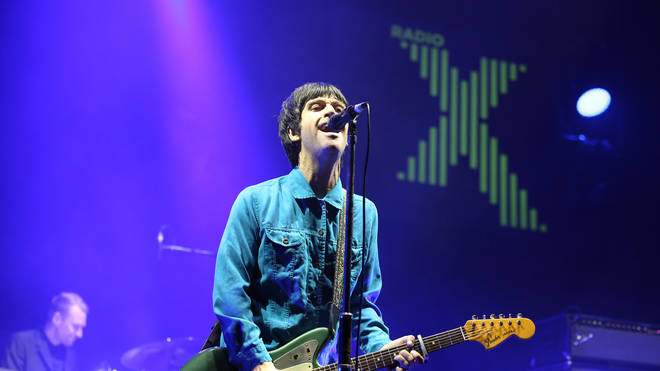 Marr is set to release his third solo album, Call The Comet, later this year. It's the follow-up to 2013's The Messenger and Playland from 2014. "What bothered me, going into the record, was that my creativity was being contaminated by these people", he admitted.