Taylor Hawkins geeking out over Bohemian Rhapsody is genius
26 March 2022, 08:54 | Updated: 26 March 2022, 18:35
We look back at the magic moment, which saw the Foo Fighters drummer wax lyrical about his favourite band's iconic single.
As the world wakes up to the tragic loss of Foo Fighters' Taylor Hawkins, who has died aged 50, we look back on our memories of the legend.
Taylor Hawkins was a HUGE Queen fan and there wasn't much he didn't know about the legendary British band.
When he wasn't listening to them or watching their videos, featuring their late frontman Freddie Mercury, Taylor Hawkins was covering them on stage during Foo Fighters' gigs.
Back in 2019, the Learn To Fly drummer took time out of his busy schedule to talk to Radio X and break down Bohemian Rhapsody, the iconic song from his favourite band.
Watch our video, where Hawkins talks about everything from where he was when he first heard the track, to how it makes him feel.
READ MORE: Foo Fighters drummer Taylor Hawkins dies, aged 50
Taylor Hawkins: I'd Be Delivering Pizza If It Wasn't For Alanis Morissette
Bohemian Rhapsody was released on 31 October 1975. The track was recorded in Rockfield Studios in Momouth, Wales.
Despite being just under six minutes long, Bohemian Rhapsody isn't even the longest song on the album A Night At The Opera
The famous video for Bohemian Rhapsody was shot in just four hours and was shot in the home of EastEnders and Big Brother, Elstree in Borehamwood.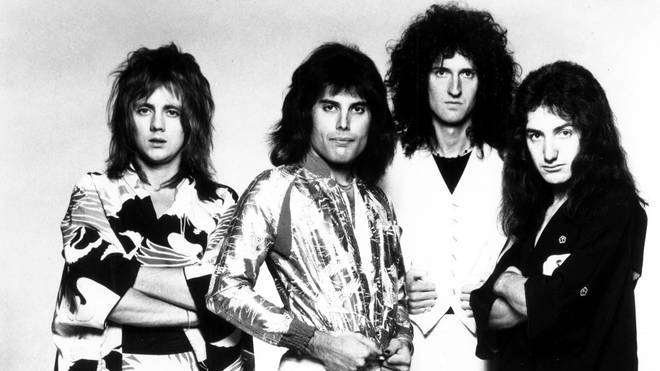 It was given another lease of life when it was featured in Wayne's World in 1992, taking it to number two on the Billboard Hot 100 when it had previously peaked at number nine in 1976.
READ MORE: 10 things you didn't know about Queen's Bohemian Rhapsody