Graham Coxon "I Almost Jumped Out Of A Window Over Oasis Spat"
8 May 2009, 10:38 | Updated: 31 August 2013, 23:03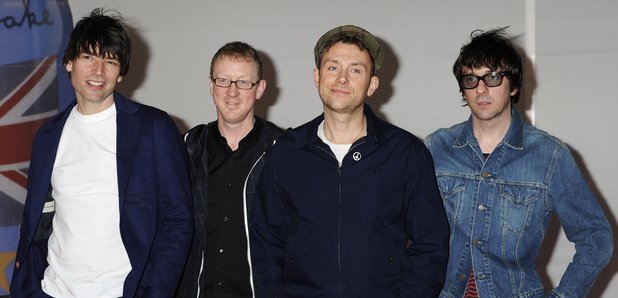 Blur guitarist claims he nearly lost it following the 'Country House' incident...
Graham Coxon has revealed that the Britpop war between Blur and Oasis almost caused him to jump out of a window. Speaking to The Daily Mail, the guitarist admitted that his band's success in reaching Number One with 'Country House' seemed like a "hollow, pointless victory".
"It was the climax to the so-called Blur/Oasis war," says Coxon. "'Country House' had outsold Roll With It and went straight to the top of the charts. Our record company threw a big champagne party at Soho House in London. I felt I was being forced into enjoying the moment and I just wanted to be alone really. I couldn't handle being part of that crowd so I tried to jump out of a sixth-storey window. It was Damon who talked me out of it. Looking back, I should have enjoyed myself a lot more than I did during the Blur days."
Graham also revealed that he thinks Britpop "Was a grotesque travesty. It was meant to make Britain look cool but made us all look like a joke." He also confessed to being chased by a Camden butcher for stealing sausages in the late '90s, but that's another story...
The reunited Blur head out on tour in June.