Arctic Monkeys: "We're A New Band Overseas"
25 February 2010, 09:39 | Updated: 28 August 2013, 17:26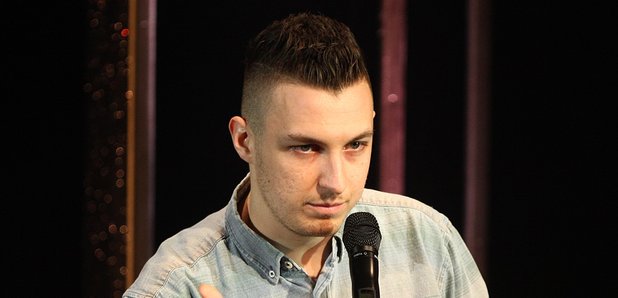 Arctic Monkeys have told Radio X that playing outside of the UK revitalises the band.
Speaking backstage at the NME Awards, drummer Matt Helders told us:
"In England they want "Dancefloor…" and the first [album]. When we're in America and other countries we see it as an opportunity to play something more obscure because they're not really expecting anything.
"It gives you the chance to be a new band in a way, and play some stuff you're really into playing".
You can hear the full interview with Helders and bassist Nick O'Malley below. In it, Radio X newshound Matt Dyson grills the pair on their hairstyles and spirit levels (apologies – we were fairly 'refreshed' at that stage).
Arctic Monkeys At The NME Awards