Arctic Monkeys - New Single Based on True Story
12 April 2011, 12:16 | Updated: 28 August 2013, 17:26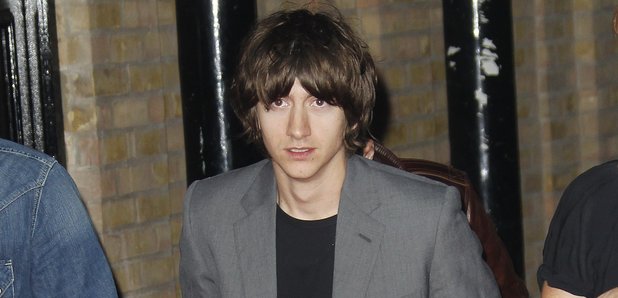 Alex Turner from the band has been telling Radio X about 'Don't Sit Down Cos I've Moved Your Chair'...
Yes that is indeed the title of the first single from the band's upcoming album 'Suck It And See'.
Fans were awarded a taste of the new record when a video for album track 'Brick By Brick' was posted by the band online - but the official single was given it's first play by Steve Harris last night.
Lead singer Alex told Steve he used the phrase "don't sit down cos I've moved your chair" to a friend (whose chair he'd moved) and "James Ford our producer and friend said you should write that tune, that sounds like a tune you would write"
"Its just a list of bad advice really," he added.
'Suck It and See' is the band's fourth album is out June 6 and a lot of it was written in New York, before the band moved to LA to finish it off.
Alex reckons the Big Apple had an impact.
"We sort of decided against doing a tune called 'Yellow Cab Woman' but it did come into it a little bit in the lyrics," he said, adding, "I think the kind of layout of that city has an influence somehow - just the way it's like a grid and it's quite organised, subconsciously maybe that affects how you write. You kind of know where you are."
The band are currently preparing for their first gigs since coming out of the studio with a series of European and American tour dates - including two sold out home-town shows in Sheffield in June.
They are also playing Oxegen and T in the Park this summer.
'Don't Sit Down Cos I've Moved Your Chair' is available to download now.
Alex Turner from the Arctic Monkeys