Arctic Monkeys Saving Music
18 August 2011, 15:19 | Updated: 19 August 2013, 13:47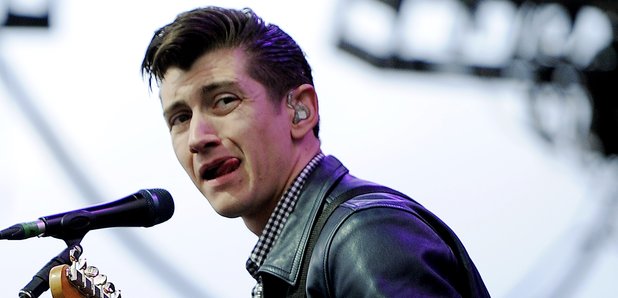 The band reckon it's their duty to keep guitar music alive.
Speaking to Shortlist Magazine the band revealed they agree with Liam Gallagher's comments that guitar music is currently in the doldrums.
"But that's all the more reason for us to play at V Festival and be right in the middle of all that," Alex Turner added.
"It will come back around. People ask us why we released Don't Sit Down... as the first single, because it's not the popp-iest one on there - it's really guitar-heavy. But because we've got that fanbase and we're one of the guitar bands that have a shot of getting on the radio in the daytime, I almost feel like it's our job to put that sort of tune out."
Arctic Monkeys headline V Festival this weekend.